Welcome to the website of Smart Numbers company.
Our company specializes in comprehensive accounting services for foreigners who operate in Poland. All types of companies: B2B sole traders, limited liability etc.
We register entrepreneurs to VAT in all European Union countries.
We encourage you to contact us and we will help you to open a company or move bookkeeping to us.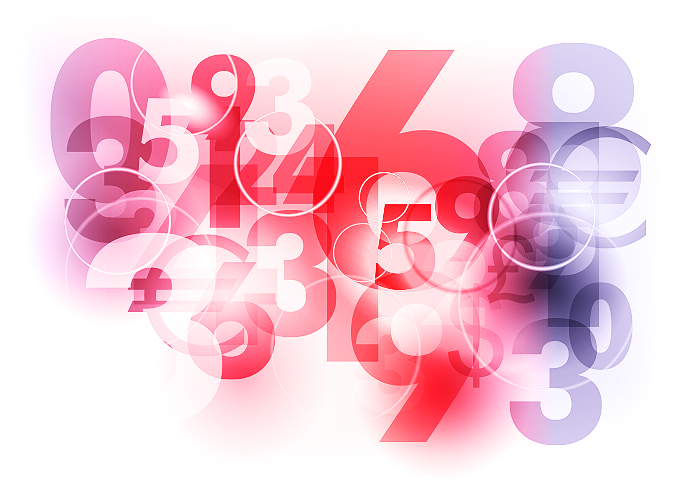 About us
Smart Numbers is a team of experienced professionals who have been working in accounting for many years.
Our Team: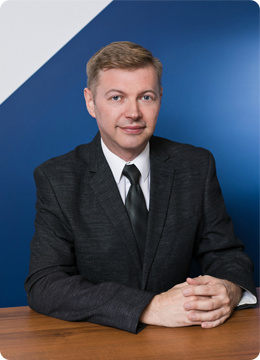 Marcin Kukawka
Managing Partner / Chairman of the Board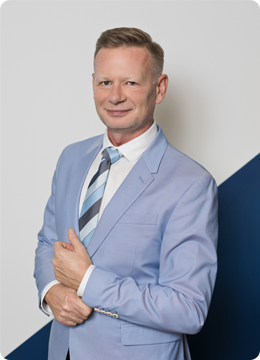 Krzysztof Patla
Managing Partner / Chief Accountant KPIR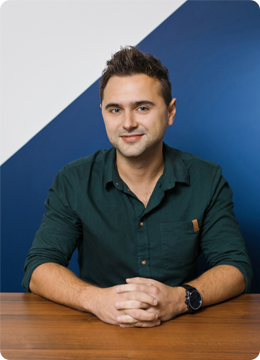 Damian Wicher
Chief Accountant
Sp. z o.o.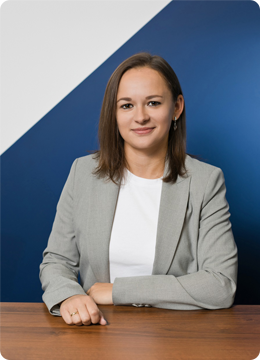 Mariola Piątkowska
Accountant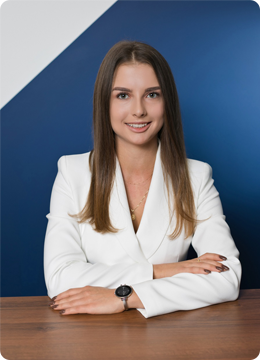 Ewelina Jałocha
Senior Accountant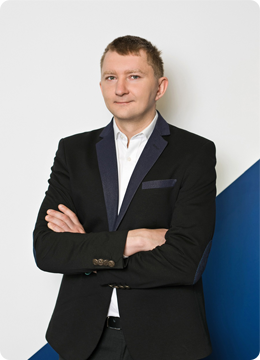 Arkadiusz Ozimek
Accountant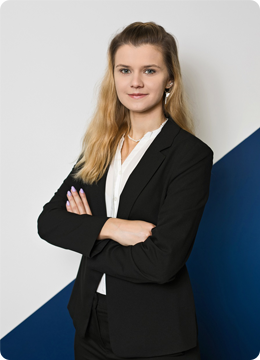 Dominika Duda
Junior Accountant
VAT registration in European Union countries
We specialize in VAT registration in all European Union countries.
Contact us SmartNumbers Team:
Prices
| | |
| --- | --- |
| Opening a company in Poland – depending on the type of company | 400 zł |
| VAT registration – depending on the EU country | |
| Revenue and expenses ledger for the self – employed | from 400 zł |
| Lump sum | from 400 zł |
| Account book for Limited Liability companies | from 1000 zł |
| Payroll | from 100 zł |
Contact
Smart Numbers sp. z o.o.
EQUAL WIELICKA BIZNES PARK
Wielicka Street 28 building B
30-552 Kraków

NIP: 6762520758
Opening hours:
Monday 10:00 – 17:00
Tuesday 9:00 – 17:00
Wednesday 9:00 – 17:00
Thursday 9:00 – 17:00
Friday 9:00 – 15:00
Saturday and Sunday – Closed